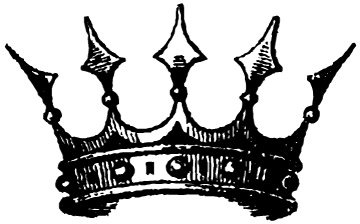 WOD: The Sneaky Sneakerson
Tips
2-3 sneaky rounds.
Sneaky partners switch as needed and as often as necessary to keep intensity high and transition time short.
Move through the bike fast and get to those sneaky swings and wall walks!
Maintain sneakiness.
Scaling
100 KB sneaky swings (24/32 kg)
20 sneaky wall walks
Split work as needed. 1 sneaky partner works at a time.
How to know when to take a day off and when to keep going
Greg Glassman and the first definition of fitness
For many, the COVID-19 pandemic reinforced just how important mental health is for overall wellness. Rather than some intangible aside, it's a critical element of physical health. You might even call it fitness. Referring to mental-health care as mental fitness creates a powerful mindset shift. It puts us in a proactive state and gives us the autonomy to improve it. And just as we build and preserve muscle with physical training, we can develop and sustain mental fitness by regularly training our brains. Start with these 12 steps.