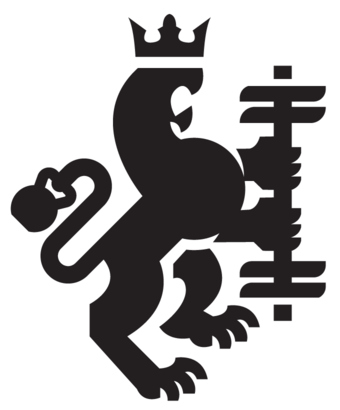 WOD: The Sneaky Sneakerson
Tips
2-3 sneaky rounds.
Sneaky partners switch as needed and as often as necessary to keep intensity high and transition time short.
Move through the bike fast and get to those sneaky swings and wall walks!
Maintain sneakiness.
Scaling
100 KB sneaky swings (24/32 kg)
20 sneaky wall walks
Split work as needed. 1 sneaky partner works at a time.