Summer holidays
The gym will be closed from 15 to 20 of August.
See you again on Monday 22/8.
Have a nice summer!
Aug. 11, 2022 - Aug. 21, 2022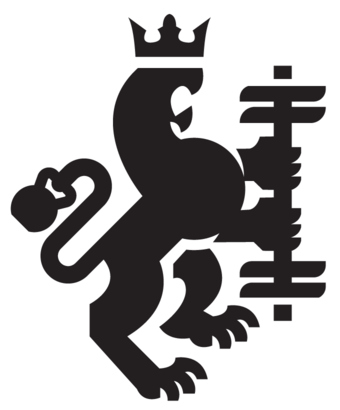 WOD: For time
6 rounds of:
6 power snatches (35/50kg)
9 overhead squats
12 box jump-overs (50/60 cm)
Pre-workout:
EMOM 8:
2 behind the neck snatch grip push press
10:00-15:00.
Perform multiple rounds of 6 power snatches and 9 overhead squats unbroken.
Loading is on the heavier end of light or the lighter end of moderate.
Control your pace on the box jump-overs.
Power snatch Load, hang power snatch, power clean (overhead scale)
Overhead squat Load, front squat (overhead scale)
Box jump-overs Height, step-up overs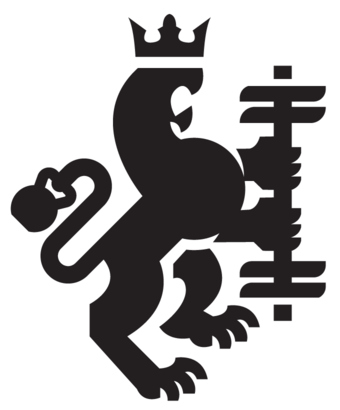 Πως να επιστρέψουμε στην άσκηση μετά από νόσηση Covid-19