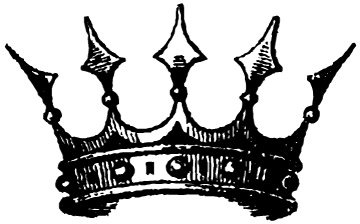 WOD: The Sneaky Sneakerson
Tips
2-3 sneaky rounds.
Sneaky partners switch as needed and as often as necessary to keep intensity high and transition time short.
Move through the bike fast and get to those sneaky swings and wall walks!
Maintain sneakiness.
Scaling
100 KB sneaky swings (24/32 kg)
20 sneaky wall walks
Split work as needed. 1 sneaky partner works at a time.
Nutrition forms the foundation of our overall health and performance, but it is among the most challenging things to dial in. While there is no one-size-fits-all recommendation, CrossFit offers a straightforward approach anyone can adopt to meet personal wellness and fitness goals. If you struggle with navigating your nutrition, take advantage of this rest day and read the latest resource from CrossFit.com.
How to know when to take a day off and when to keep going
Greg Glassman and the first definition of fitness