The main program of our gym. The training method that aims at the development of all physical skills through functional exercises, performed at intensity relevant to each trainee.
Learn more about "What is CrossFit" from our page, or visit the official site of CrossFit.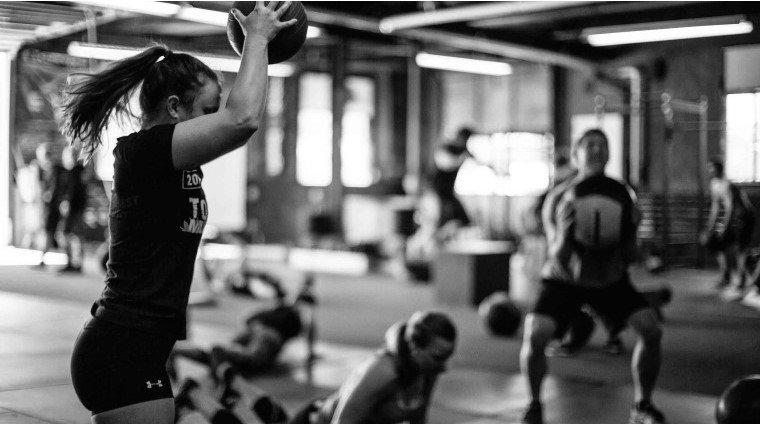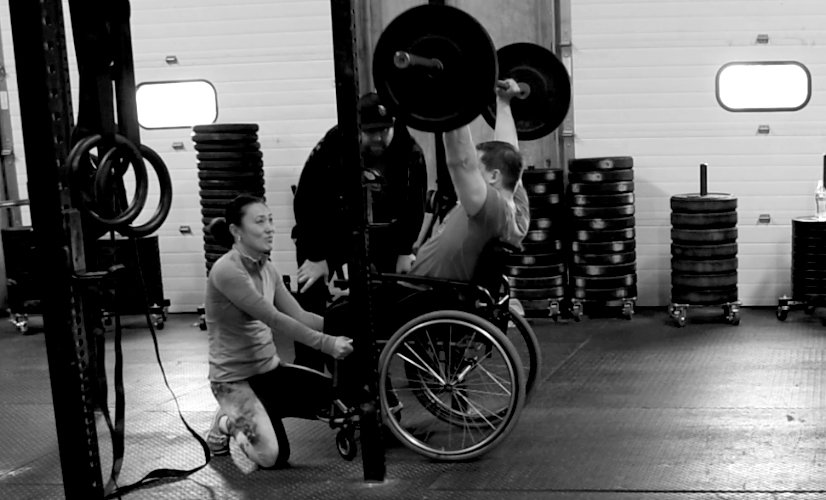 A training program that aims to improve endurance through simple technical exercises that we have experienced in CrossFit.
For more information and to learn about HYROX events, visit the official site of HYROX.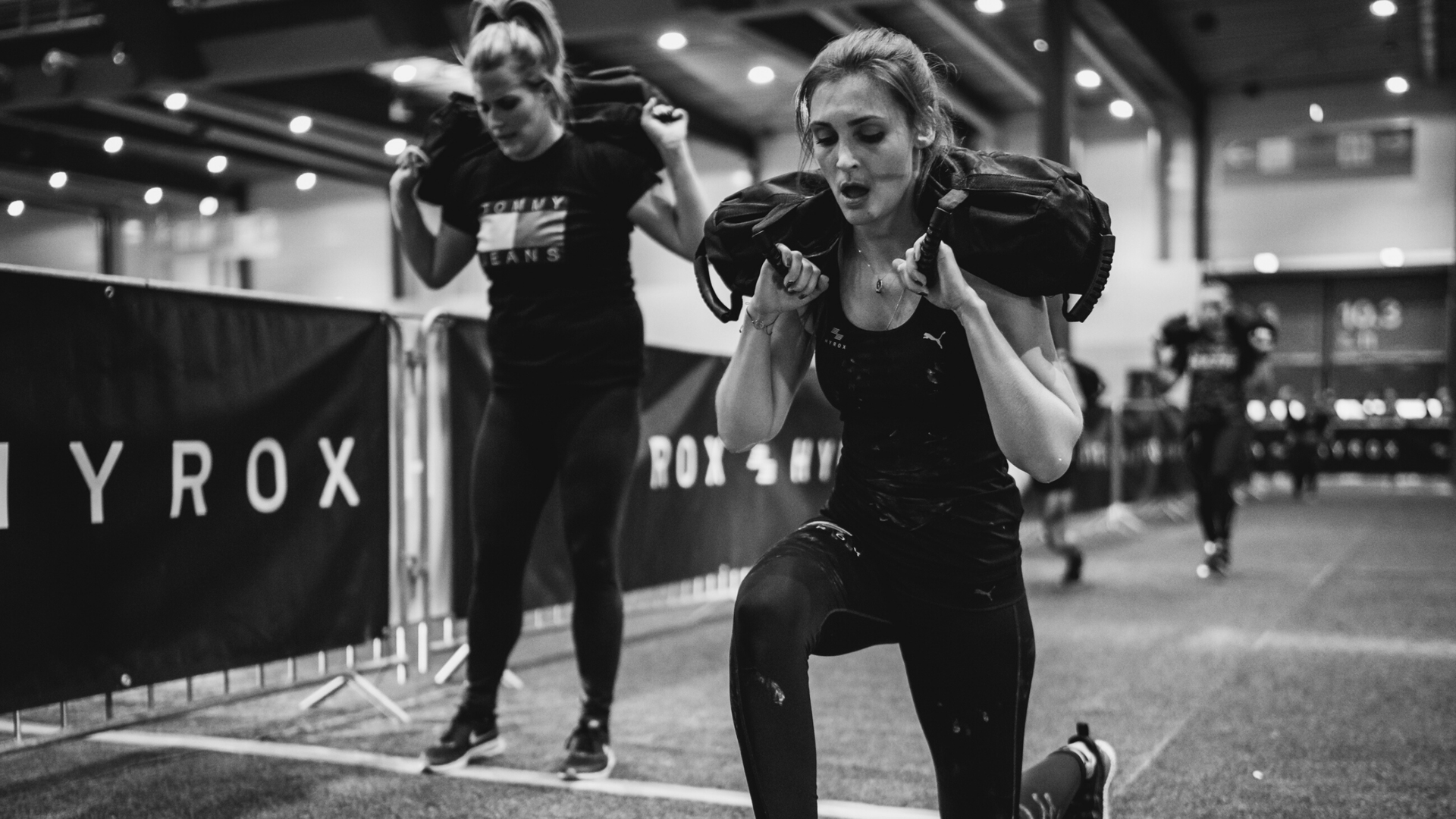 Train on your own, using the equipment you want.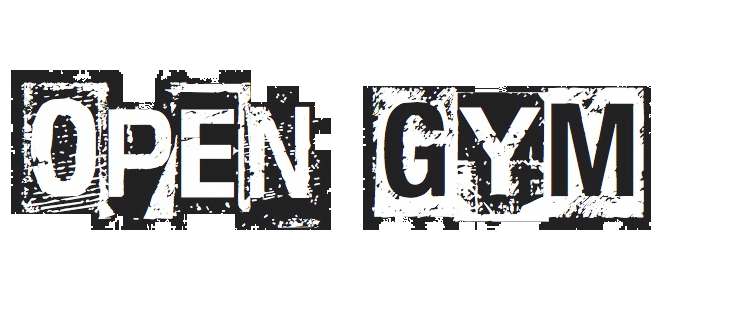 All payments are made at the beginning of the subscription
In all subscriptions you can do as many training sessions as you want per week, but one per day. * Except those who do advanced programming, where they can do 2 sessions a day.
The payment for the 6 months is made in two monthly installments
The duration of the completion of the 12 training sessions is 3 months
In case of emergency measures (eg lockdown) all subscriptions are paused and transferred upon opening
CrossFit
HYROX
Open Gym
Subscription pausing
CrossFit
HYROX
Open Gym
15 days subscription pausing